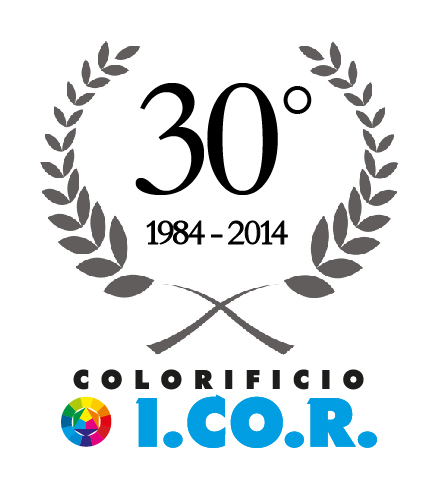 1984 - 2014 thirty years we color your ideas
New solutions for all types of siding, new ideas, new colors but always great quality Made in Italy. With this objective that I.CO.R. dye-factory has worked for decades to preserve the great tradition of Italian decorative famous all over the world. Improving the lives of people, living environments, bringing prosperity and creativity is the motto that day after day goes the I.CO.R.company in working with commitment, extensive experience and qualified production capacity to meet the more and more demanding requirements of the numerous and faithfull customers.
For this reason, we wanted to celebrate the 30th Anniversary of setting up the new web portal through which you will find all our product lines marked I.CO.R.
×